Supply Chain Resilience and the Innovation Challenge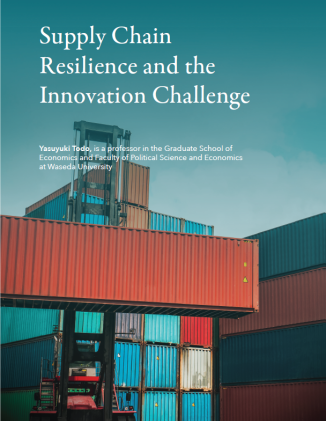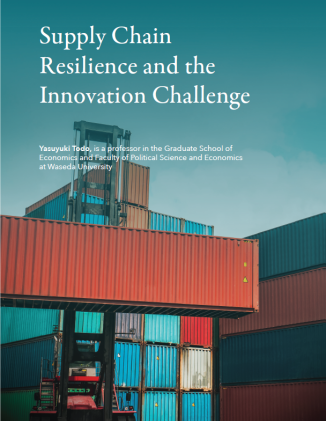 Excerpted from "Reshaping US-Japan Economic Security Partnership in the Indo-Pacific," Yasuyuki Todo examines supply chains, friendshoring, and the importance of technology in economic security.
Supply chain resilience is at the heart of economic security in the face of pandemic disruptions and the threat China poses to national security for both the United States and Japan. Both Tokyo and Washington have pursued "onshoring," or the boosting of domestic production capabilities and supply chains, to offset dependence upon vulnerable supply chains overseas. Yet, dependence upon Chinese goods remains high, particularly for Japan.
Onshoring alone is insufficient to reduce dependence upon Chinese supply chains, and "friendshoring," or the relocating of manufacturing and supply chains to friendly allies and partners in emerging markets must be part of the policy conversation on economic security. Often referred to as a "China plus one" strategy, expanding supply chains amongst countries with minimal security concerns will reduce risks and dependence upon China. Looking beyond manufacturing, Japan and the United States should also embrace international research collaboration on technology, or "knowledge friendshoring."
Economic security requires balancing national security concerns and economic growth. Reducing risks likely necessitates expanding domestic production alongside efforts to diversify supply chains abroad, both in traditional sectors and the knowledge economy.
About the Author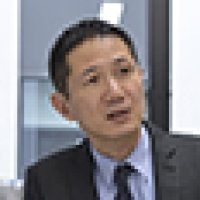 Yasuyuki Todo
Professor, Waseda University
---
Asia Program
The Asia Program promotes policy debate and intellectual discussions on U.S. interests in the Asia-Pacific as well as political, economic, security, and social issues relating to the world's most populous and economically dynamic region.  Read more