Report | Re-Building a Complex Partnership: The Outlook for U.S.-Mexico Relations under the Biden Administration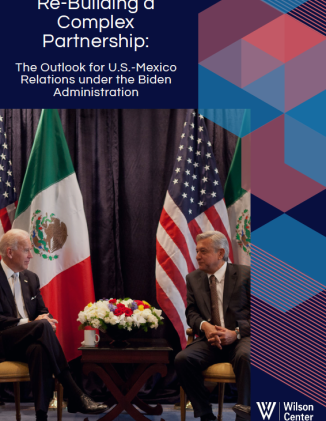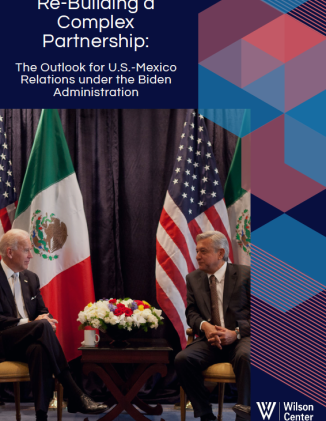 Every electoral cycle in the United States or Mexico brings the opportunity to reevaluate the relationship and explore how both nations can improve upon the bilateral agenda given changes in the regional and global context. In the coming months, it is quite likely that crucial issues in the relationship may be revisited in profound ways. This presents both real risks and real opportunities. Even as the political climate changes, the on-the-ground benefits of regional collaboration for the security and economic well-being of the United States, Mexico, and all of North America continue to be immense.
This collection seeks to draw together the insights of a number of leading experts on the bilateral relationship to both analyze the current moment in the bilateral relationship and to identify potential paths forward in 9 different areas. We are indebted to our Global Fellows and our invited authors for sharing their knowledge of and ideas for the relationship in the areas of security, the economy, migration, energy, public health, shared values, anti-corruption, North America, and foreign policy. 
---
Mexico Institute
The Mexico Institute seeks to improve understanding, communication, and cooperation between Mexico and the United States by promoting original research, encouraging public discussion, and proposing policy options for enhancing the bilateral relationship. A binational Advisory Board, chaired by Luis Téllez and Earl Anthony Wayne, oversees the work of the Mexico Institute.  Read more