POLICY BRIEF | Governance and Organized Crime in Brazil: Proposal for Interagency Cooperation to Prevent and Repress Corruption through Financial Intelligence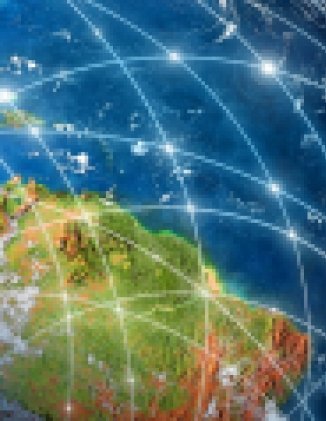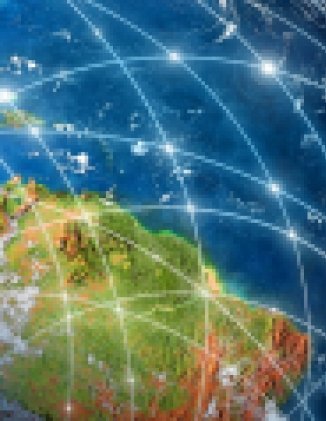 Four years after the Lava Jato corruption scandal first became public, exposing the largest known corruption scheme in Brazil's history, the country is still in the midst of ongoing (and multiplying) investigations. The scale of the problem has exposed Brazil's lack of a cohesive, strategic institutional model for responding to and preventing corruption.
In a new policy brief, Brazil Institute Global Scholar Fábio Ramazzini Bechara notes that there is a clear coordination challenge that needs to be addressed. Bechara, who is a District Attorney in São Paulo and a Professor of Law at Mackenzie Presbyterian University, points to the success of Brazil's Financial Activities Control Council (COAF), which focuses on money laundering and illicit financial transactions, as an example of effective interacency coordination and intelligence-sharing. Using COAF as a model, he argues that Brazil could create a similar structure to address the endemic problem of corruption.
The Portuguese version is available for download below.
About the Author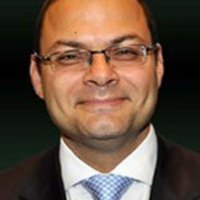 Fabio Ramazzini Bechara
Former Global Fellow;
State Prosecutor for the State of São Paulo, Brazil; Professor of Criminal Law at Mackenzie University; Fellow Professor for the Economic Crimes Seminar at the University of Cambridge; Researcher at the International Affairs Institute at the University of São Paulo
Read More
---
Brazil Institute
The Brazil Institute—the only country-specific policy institution focused on Brazil in Washington—works to foster understanding of Brazil's complex reality and to support more consequential relations between Brazilian and U.S. institutions in all sectors. Read more