Economists in the Cold War: How a Handful of Economists Fought the Battle of Ideas
Overview
The Cold War was a harsh time for economics with its ideologues, its hard-liners and its spies. Economists were pushed between two camps with opposing views, caught up in a battle of economic ideas. There were fundamental questions like: can a planned economy ever be efficient, is investment driven by profits or wages, could a social market economy offer a middle way, all seen through the eyes of seven diverse economists: an American, a Pole, a Hungarian, a German, a British, a Japanese and an Argentinian. There was argument and dissent, but it could be dangerous.
Alan Bollard is an economics professor at Victoria University of Wellington. He has a diverse background: he formerly managed APEC, the world's largest regional trade organization,  he was Governor of the Reserve Bank of New Zealand, and he was Secretary of the NZ Treasury. He has written an insider account of the Global Financial Crisis called Crisis (2010, AUP), a biography of economist Bill Phillips, A Few Hares to Chase (OUP, 2016), and a study of World War II economics in Economists at War: How a Handful of Economists Helped Win and Lose the World Wars (2020, OUP).
The Washington History Seminar is co-chaired by Eric Arnesen (George Washington University) and Christian Ostermann (Woodrow Wilson Center) and is organized jointly by the American Historical Association and the Woodrow Wilson Center's History and Public Policy Program. It meets weekly during the academic year. The seminar thanks its anonymous individual donors and institutional partner (the George Washington University History Department) for their continued support.
Speaker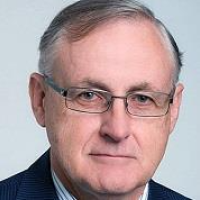 Alan Bollard
Professor of Economics, Victoria University of Wellington
Panelists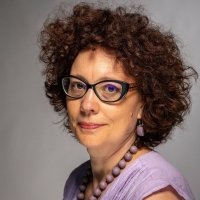 Ariane Dupont-Kieffer
Assistant Professor, Université Paris 1 Panthéon Sorbonne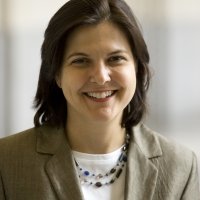 Kathryn C. Lavelle
Global Fellow;
Ellen and Dixon Long Professor of World Affairs, Department of Political Science, Case Western Reserve University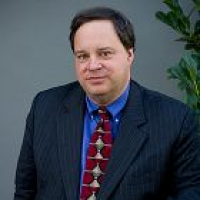 J. Bradford DeLong
Professor of Economics, University of California, Berkeley
---
Hosted By
History and Public Policy Program
The History and Public Policy Program makes public the primary source record of 20th and 21st century international history from repositories around the world, facilitates scholarship based on those records, and uses these materials to provide context for classroom, public, and policy debates on global affairs. Read more
Cold War International History Project
The Cold War International History Project supports the full and prompt release of historical materials by governments on all sides of the Cold War. Through an award winning Digital Archive, the Project allows scholars, journalists, students, and the interested public to reassess the Cold War and its many contemporary legacies. It is part of the Wilson Center's History and Public Policy Program. Read more