The AfPak File Podcast
The AfPak File Podcast is a series jointly hosted by Radio Free Europe/Radio Liberty and the Wilson Center's Asia Program. In each episode, a group of experts gather to discuss key topics affecting the region. Asia Program Deputy Director and Senior Associate for South Asia Michael Kugelman joins each program.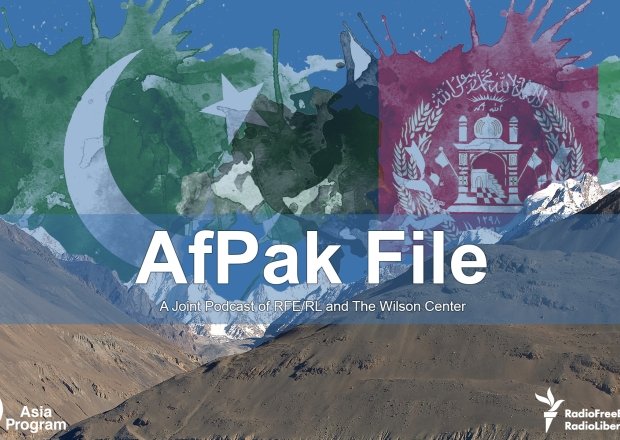 Why Is Pakistan Holding Talks With The Pakistani Taliban?
Pakistani Prime Minister Imran Khan recently announced in a TV interview that his government is holding talks with some groups of the Pakistani Taliban (Tehreek-e-Taliban Pakistan, or TTP). The TTP, previously Pakistan's greatest terrorist threat before being degraded by Pakistani counterterrorism offensives, has resurged in recent months. From its base in Afghanistan, it has stepped up attacks in Pakistan. What may explain Pakistan's decision to negotiate with the TTP? What role may the Afghan Taliban be playing in these negotiations? Is talking to the TTP the right thing to do?
Listen Now
Sign up:
The Asia Program offers events and analysis on topics throughout the Asia-Pacific region. Stay up to date on the latest offerings on your region of interest by signing up today.
Previous Episodes:
Catch up on what you've missed with all of the episodes of the AfPak File podcast (listed in chronological order).
Your search did not return any results. Please try another search.