Statement From the Wilson Center on the Passing of Senator Dianne Feinstein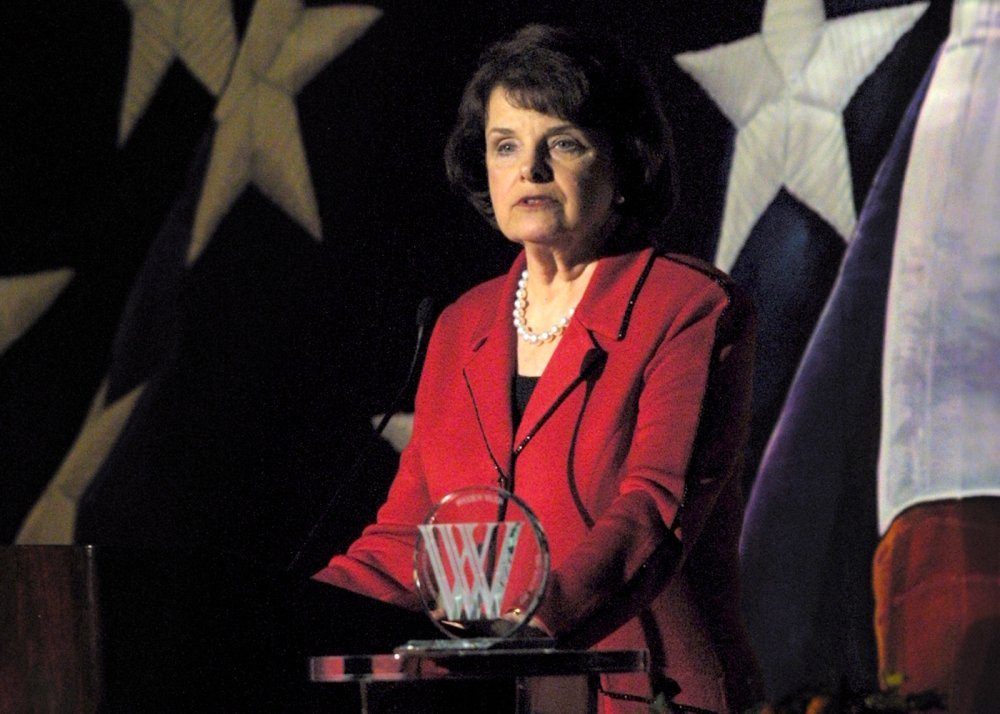 It is with profound sadness that the Woodrow Wilson International Center for Scholars acknowledges the passing of Senator Dianne Feinstein. Throughout her distinguished career in public service, including as the longest serving female Senator, Feinstein embodied the principles of dedication, integrity, and commitment to the betterment of our nation. 
Senator Feinstein's leadership, particularly in areas of national security and women's rights, has left an indelible mark on the legislative landscape. Her resilience, wisdom, and passion for justice served as a beacon for many, and she will be remembered as a pioneering figure who broke barriers and championed causes close to the heart of the American people.
The Wilson Center recognized Senator Feinstein's lifetime of service and leadership when it awarded her the Wilson Center Award for Public Service in 2001.
The Wilson Center extends our deepest condolences to Senator Feinstein's family, friends, and all those who were inspired by her life's work. Her legacy will continue to guide us as we pursue our mission to foster dialogue and understanding on critical global issues.