President Biden's February 24th Executive Order
Comments from Melissa Griffith, Public Policy Scholar with the Science and Technology Innovation Program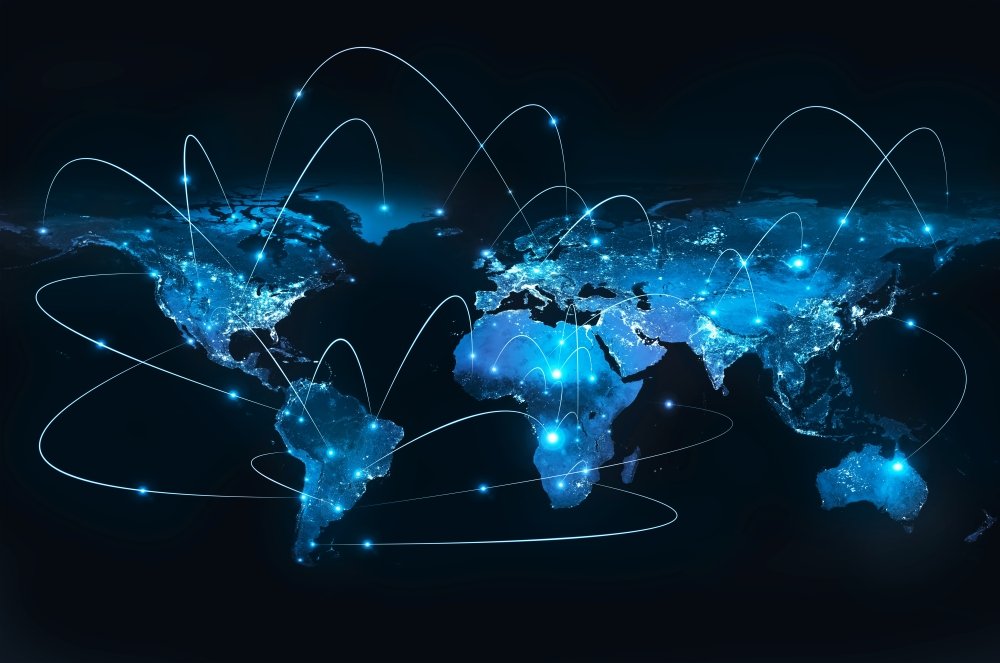 "Ensuring an innovative, resilient, and secure semiconductor industry is one of the most important issues facing the U.S. and the Biden Administration in its first 100 days.  The fifth generation of cellular networks (5G), artificial intelligence (AI), quantum computing, and even the auto industry all depend on semiconductors. Moreover, the geostrategic importance of many of the applications, or use cases, they power today and will power in the future place this technology front and center as a national security concern. 
The necessity of security and availability of supply chains has been strikingly laid bare by the current global chip shortage squeezing the auto industry around the world. But the breadth of this issue is far wider.  Collectively, the U.S. and allied countries face significant gaps in their domestic capabilities around the production, if not design, of integrated circuits at scale as well as the rare earth elements and other input materials required to make them. 
Today, we face a pressing national security challenge, but also a pivotal policy opportunity and window for action. President Biden's executive order is an important first step. But it cannot be the last."
About the Author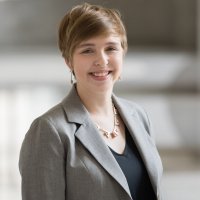 Melissa K. Griffith
Public Policy Fellow;
Non-Resident Research Fellow at the University of California, Berkeley's Center for Long-Term Cybersecurity (CLTC); and an Adjunct Assistant Professor at Georgetown's Center for Security Studies (CSS)
Read More
---
Science and Technology Innovation Program
The Science and Technology Innovation Program (STIP) brings foresight to the frontier. Our experts explore emerging technologies through vital conversations, making science policy accessible to everyone. Read more