Meeting Antarctica's diplomatic challenges: Joint approaches for Australia and the United States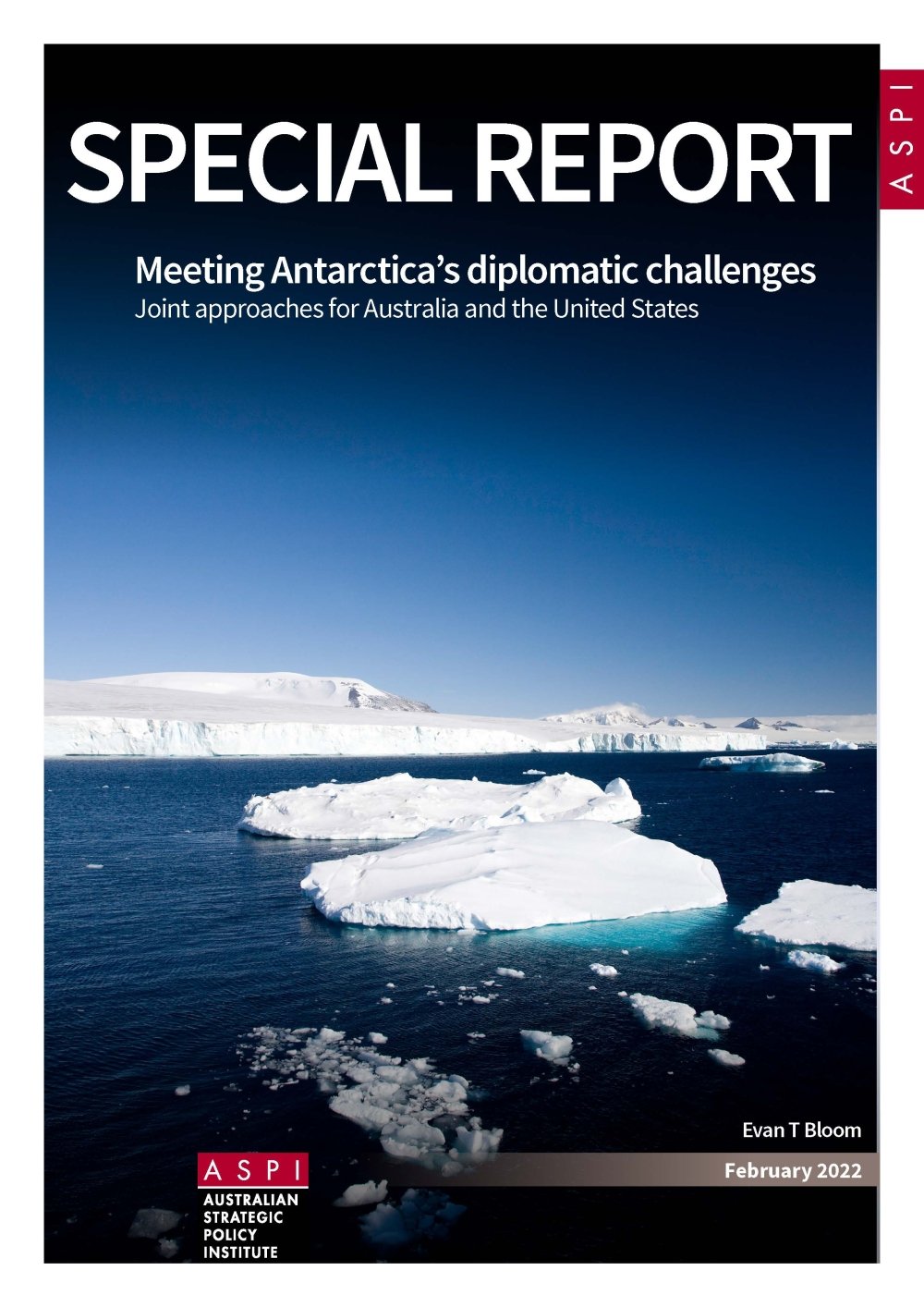 What's the problem?
Although the Antarctic Treaty has been effective in ensuring that Antarctica remains free of armaments and military activities, Antarctica is still a location for geopolitical competition among states. Further efforts are needed to protect against future potential military uses, the unravelling of the current ban on mining and the undermining of environmental protections. Resource competition over fisheries must be managed to ensure the long-term sustainability of the Southern Ocean, and obstacles to the creation of new marine protected areas need to be removed.
What should be done?
Australia and US can use their leading roles in Antarctica to address these challenges through the existing mechanisms of the Antarctic Treaty System (ATS). They should work together even more closely to foster Antarctic science, focus on longer term geopolitical threats, especially those with military implications, and protect marine conservation objectives. In particular, they need to carefully manage relations with strategic competitors, addressing troublesome behaviours while, when it's feasible, pursuing cooperation with those competitors in a manner that raises confidence in the ATS.
Key findings
The ATS faces an array of security and environmental policy challenges that require active engagement. They include the need to ensure that Antarctica remains unmilitarised, that science continues to be prioritised, that fisheries management is handled sustainably, that new marine protected areas are established, and that pressures from strategic competitors are met appropriately.
At a time when Australia and the United States are deepening their strategic and geopolitical cooperation, notably through the recent announcement of the AUKUS trilateral security partnership, these two leading and influential states in Antarctica are well-situated to work together to address these challenges, despite differences over the issue of territorial claims.
The Antarctic Treaty has kept the peace and served the national interests of Australia and the US for more than six decades, and it still provides a capable framework for future peace and cooperation.
About the Author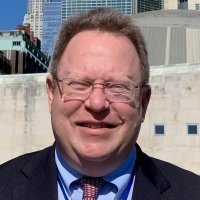 Evan T. Bloom
Senior Fellow, Polar Institute;
Former Acting Deputy Assistant Secretary for Oceans and Fisheries and Director for Ocean and Polar Affairs, U.S. Department of State 
Read More
---
Polar Institute
Since its inception in 2017, the Polar Institute has become a premier forum for discussion and policy analysis of Arctic and Antarctic issues, and is known in Washington, DC and elsewhere as the Arctic Public Square. The Institute holistically studies the central policy issues facing these regions—with an emphasis on Arctic governance, climate change, economic development, scientific research, security, and Indigenous communities—and communicates trusted analysis to policymakers and other stakeholders. Read more